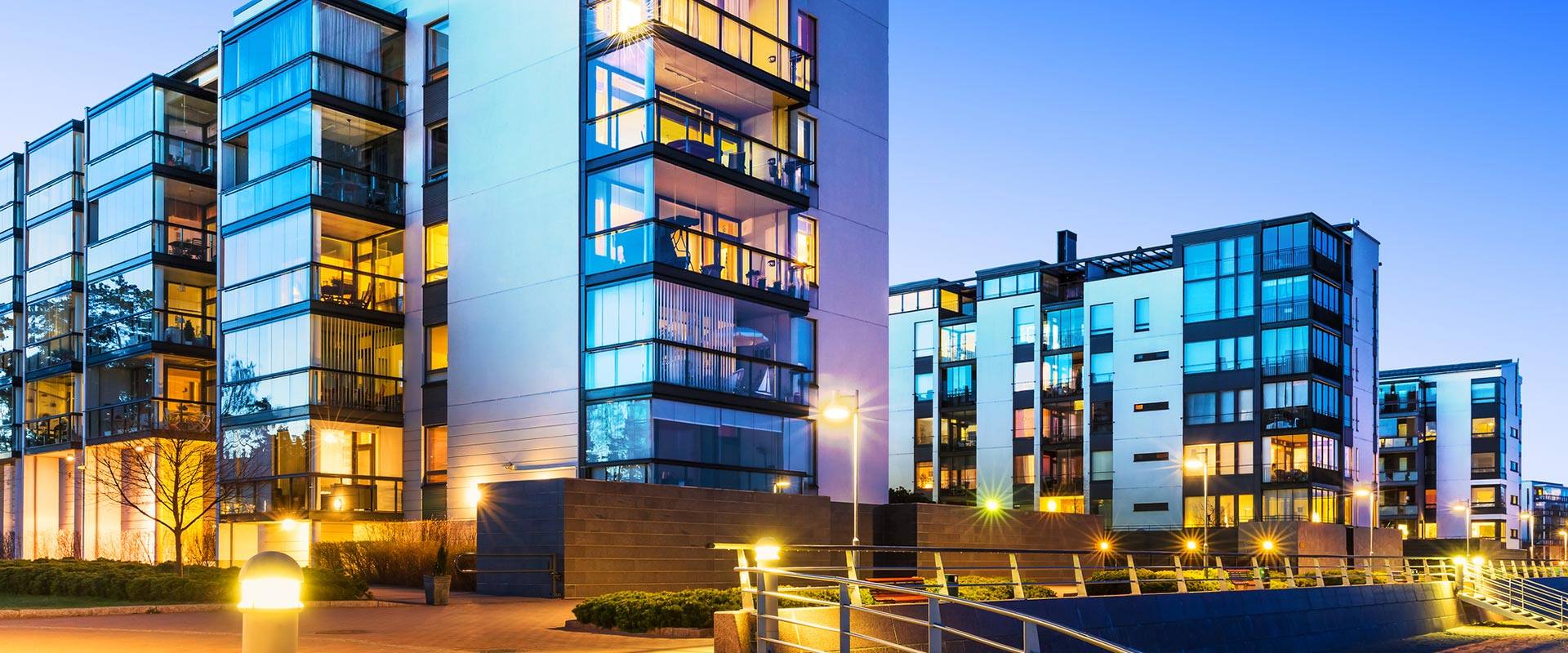 Our mission at Maven Lighting is to be a leading supplier of quality, affordable lighting and related products. Using our portfolio of manufacturing and brand partners we seek to provide innovative solutions that solve our customers' unique needs. We are passionate about cultivating a more ethical, transparent, and sustainable lighting industry.  We accomplish this through:
Communication – we strive for open, transparent, and honest communication with all our partners, including customers, suppliers, and employees.
Quality – we promote manufacturers that are committed to producing efficient, quality products through sustainable operations and have significant manufacturing operations in the USA.
Family – we're a family owned business so yeah, relationships are important to us. Our philosophy is at the end of the day it doesn't matter how many hours you worked or the wealth you acquired, but about the relationships you built. We seek customers, employees, and suppliers that want to build meaningful relationships.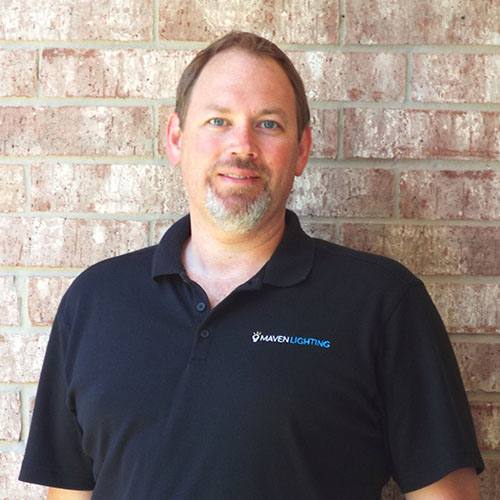 Aaron Reed is a co-founder of Maven Lighting. He has multiple responsibilities within the company, but primarily focuses on business development. Aaron is passionate about developing strategic partnerships with other businesses and has used his extensive personal and professional network to help bring valuable resources to Maven Lighting. He has successfully partnered and worked with international businesses in the energy space in Brazil and Australia.
Aaron has earned an MBA from Baylor University and a B.S. from Texas A&M University where he was a member of the Fightin' Texas Aggie Band and where he also met his wife, Tracie. His hobbies include golf, cooking, and traveling with his family.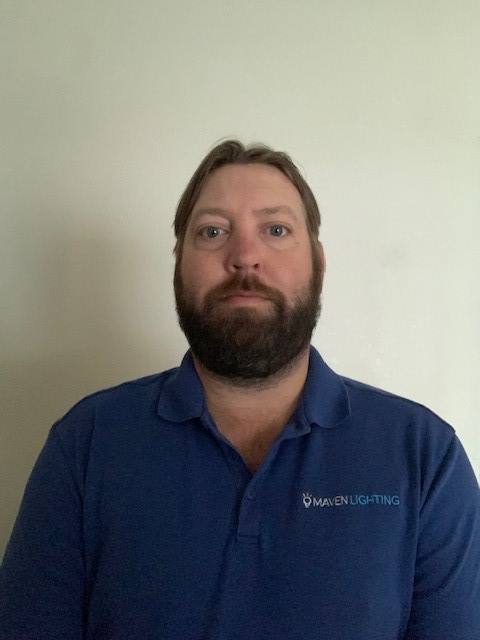 Ryan is also a co-founder of Maven lighting.  He has responsibilities in business development, finance, marketing, and maintaining the office water cooler.  Ryan knew from a young age that he wanted to be a business owner so he could be his own boss while maintaining his very mediocre golf game.  His passion in business is simple, it's about helping customers save time and money with a white glove level of service.  Prior to Maven Lighting Ryan spent 14 years doing consultative sales and customer service in various industries including finance, healthcare and oil and gas.
Ryan has Bachelors in Business from Texas A&M University.  He is happily married.  In his spare time you can catch him on the golf course, in front of a grill or chatting with the guy behind the meat counter.